Reward your
curious nature
this October Long
Weekend...with wines, live music and Bees.
Sit back and relax from the grounds of our Cellar Door whilst local musician Lewy Howells performs from 1pm until 5pm Saturday 3rd October, 2020. Call ahead to make a booking as spots in our wine garden and from our wine deck are limited 02 4990 3670. Picnic packs start from $25per person, click here to make a booking.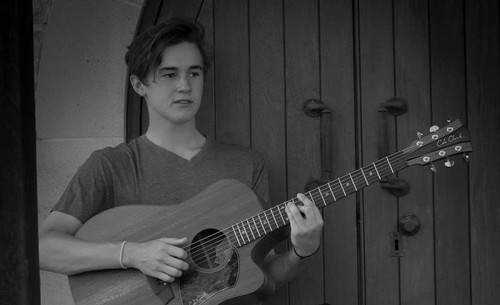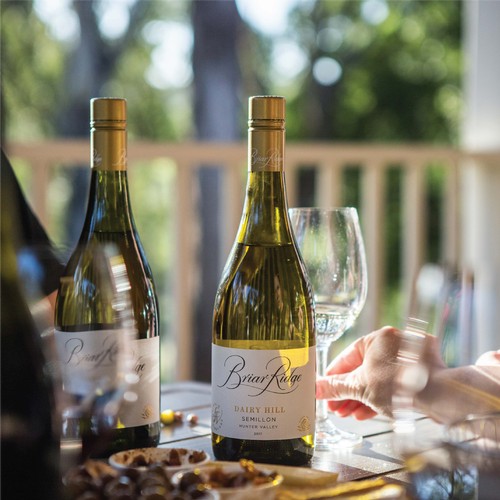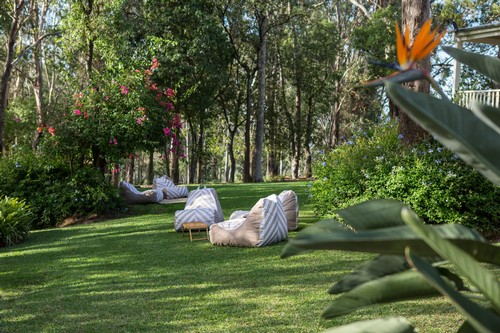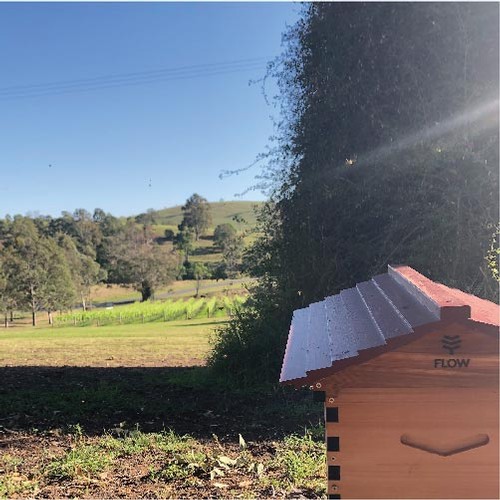 'Explore The Vines & Harvest The Honey'
'Explore The Vines & Harvest The Honey' is a unique experience in collaboration with local bee enthusiasts Ben and Julia from 'The Humble Hive Collective'. Learn about the fascinating behaviours of Bees and how they add value to the vineyard eco-system. Followed by a hands-on demonstration showing you how to harvest fresh, local and raw honey in a gentle non-obtrusive manner; using a unique process called 'Tapping' from our onsite Australian designed Flow Hives. A first-hand experience that will be one to remember and savour with your very own jar of Briar Ridge 'Plan Bee' Honey to take home.
This experience has limited spots and bookings are essential. Click here to book, or contact the Cellar Door on 02 4990 3670.
When: Saturday 3rd October, 2020 (October Long Weekend!)
Time: 11am and runs for 1.5 hours (approx.)
Cost: $50 per person, includes glass of wine from the varietal range on arrival, jar of your own 'tapped' honey from the hive and wine tasting from the garden, terrace or deck to conclude.