LOW YIELD, HIGH QUALITY, ESTATE GROWN.
Briar Ridge is the largest holder of vineyards in the Mount View region.
Many of our vines have been growing for 45 years, providing us with fruit of outstanding quality and unique character
thanks to Mount View's location in an unmatched part of the Hunter Valley.
The combination of soil, aspect and the microclimate are what make the difference – giving our wines delicious
flavours and characters unlike any other.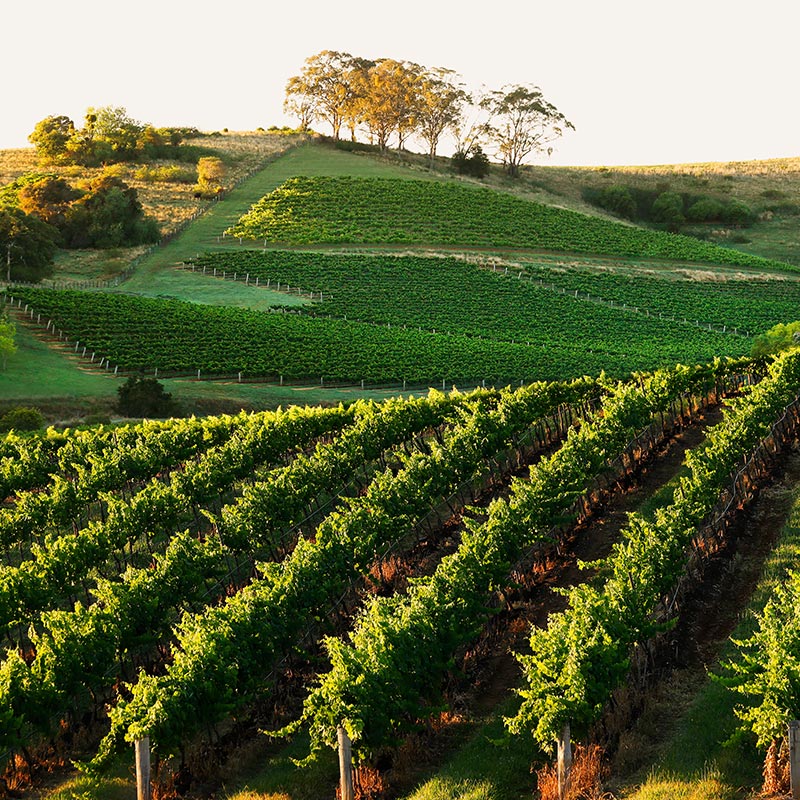 Single Vineyards.
Producing award-winning wines.
The moderate to steep undulating slopes surrounding the cellar door and winery are home to our prized single vineyards, Dairy Hill, Briar Hill and Red Hill.
Select parcels of Semillon, Shiraz and Chardonnay grown on these hillside blocks are the secret to creating our Single Vineyard and Stockhausen range of premium wines.
"

...this is a very good example of the power and depth of the '14 Hunter Valley shiraz vintage, and its similarities to '65. Its black cherry and blackberry fruits have background nuances of earth, leather and licorice, and the tannins are exactly balanced for the long haul.
A great full-bodied shiraz.


"
2014 Dairy Hill Single Vineyard Shiraz
96 Points 2017 Halliday Wine Companion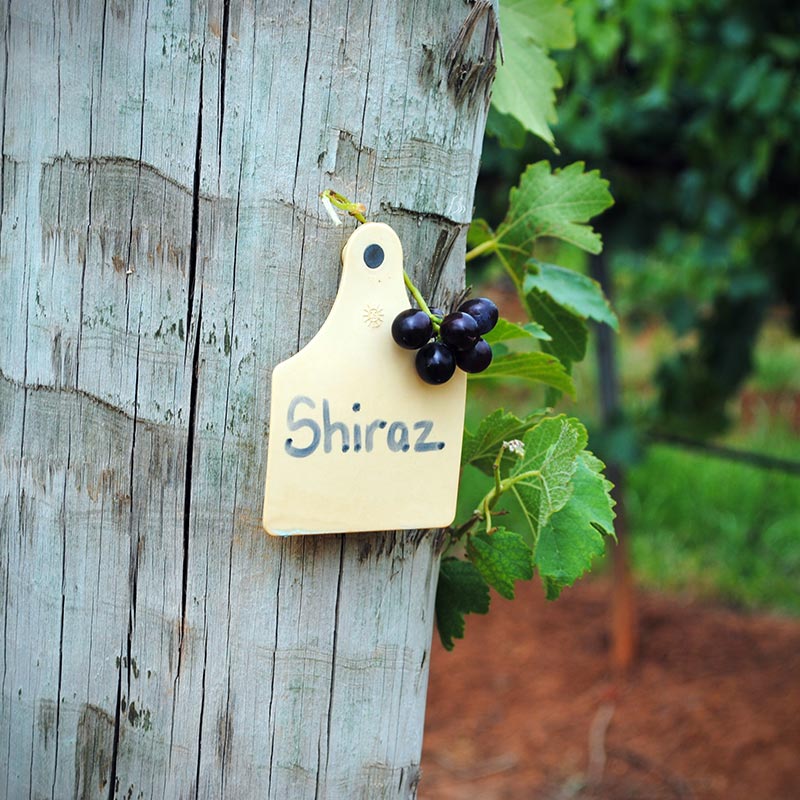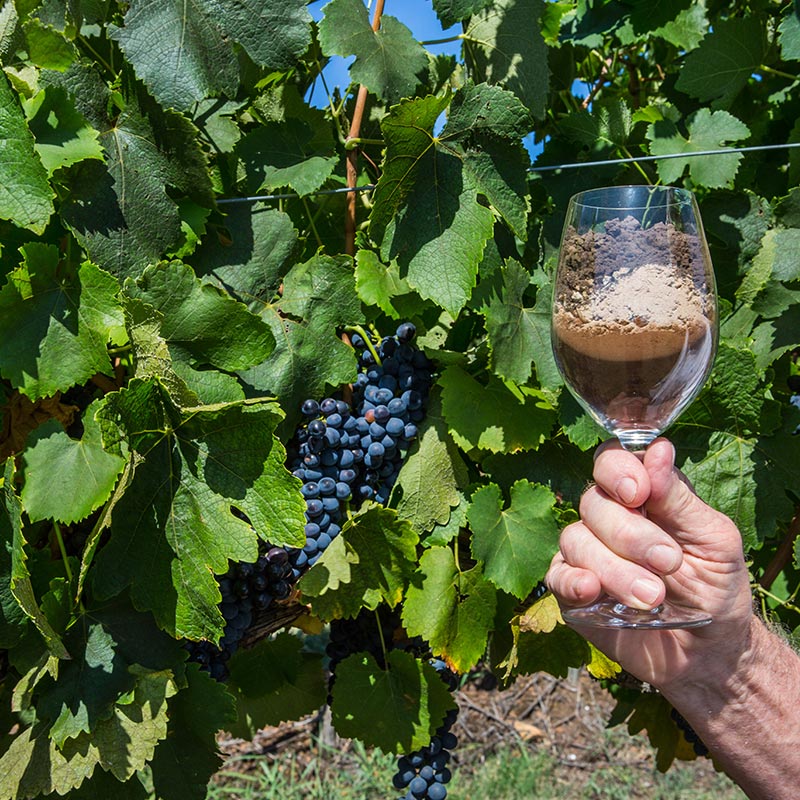 Soil.
Rich and fertile.
The rich, red, limestone-based soils underlying our vineyards at Mount View are what makes our corner of the Hunter so special.
The soils found here are perfectly matched to grape growing, giving our fruit an individual character that is distinctly Mount View and our wines their unique and delicious flavours.
Yield.
Sometimes less is more.
In our case, it definitely is. To ensure fruit intensity and retention of the unique character and flavour of our wines. we keep our vineyard yields low, between 1 and 2.5 tonnes per acre. This allows our winemaking team to selectively harvest small parcels of high-quality fruit.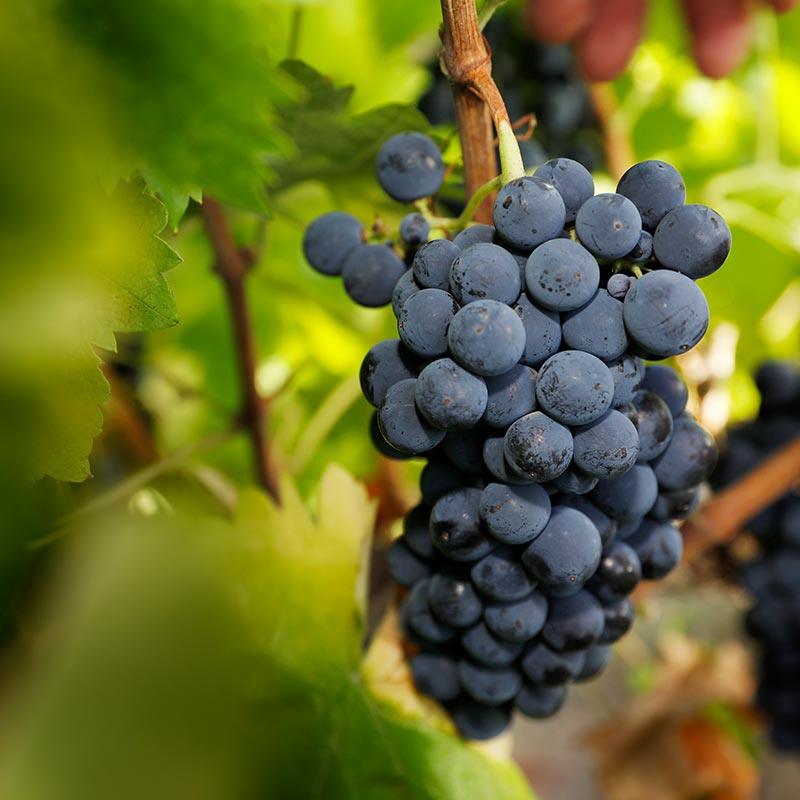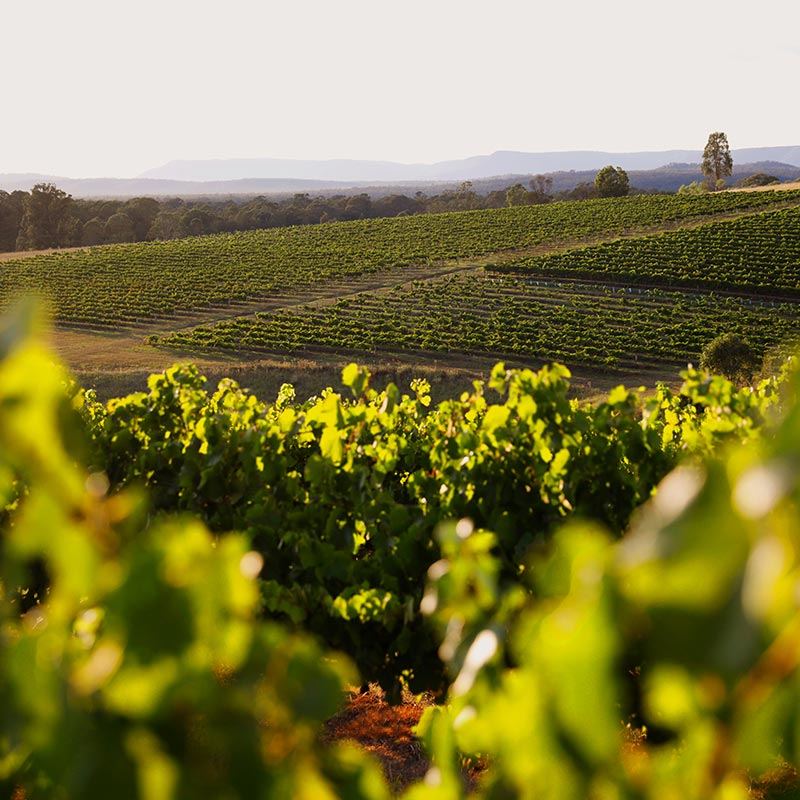 Elevation.
Up on high.
Lying at an altitude of 130 – 180 meters, our Mount View vineyards benefit from slightly cooler temperatures than other areas of the Hunter Valley. Combine this with our microclimate and vineyard practices, and we're given the perfect environment to craft wines known for their elegance and unique flavour.
Climate.
Distinctively Mount View.
We operate under a fairly warm climate which is moderated by coastal breezes and cloud cover in the summer months. The shadow of the Mount View Ranges provides cooling breezes over our vineyards, and means varieties can be preferentially planted according to desired sunlight and heat levels.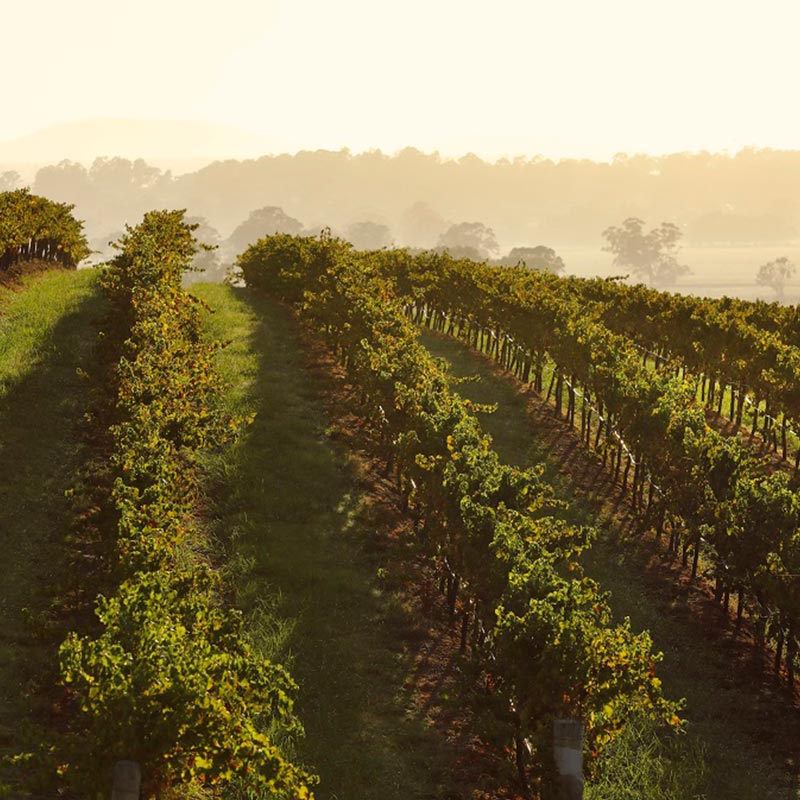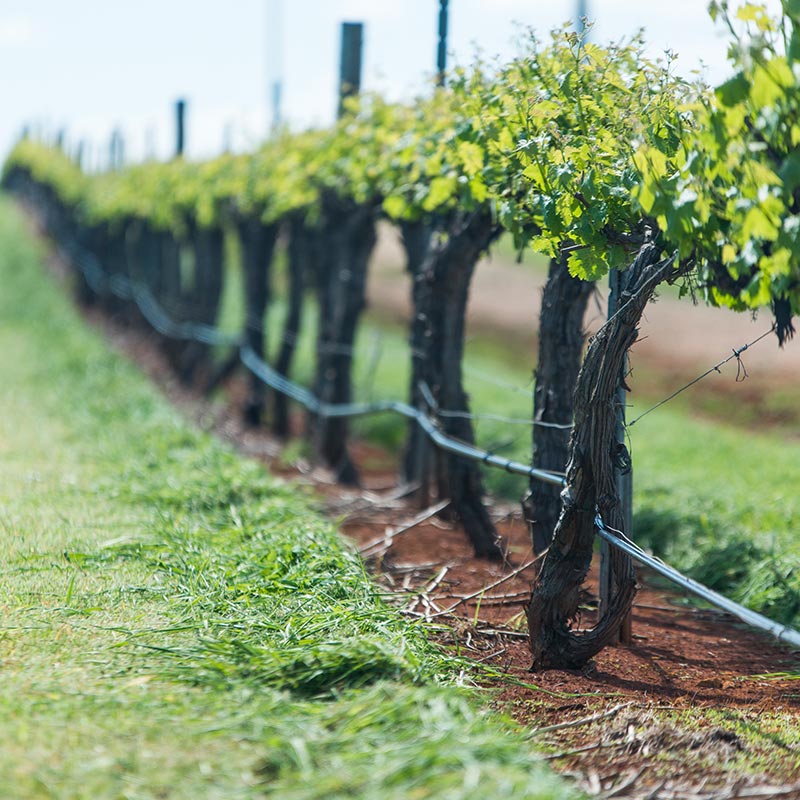 Diversity.
Vineyard holdings.
In addition to our Mount View vineyards, we have roots in other distinctive Australian wine growing regions – Orange and the Hilltops in New South Wales and Wrattonbully in South Australia. The beauty of this is that we're able to be flexible – creating a diverse range of regional wine styles for our loyal members and friends – and their palates. Go forth and find your new favourite wine.