OUR WINE COLLECTION
With fruit sourced on site from our Mount View and estate-grown vineyards in Orange, the Hilltops and Wrattonbully, our boutique wine collection is quite the surprise.
From the Hunter classics in our premium Single Vineyard and Stockhausen ranges to the modern marvels of our
Limited Release and popular Varietal ranges, there's something to appeal to every palate.
Please, explore at your leisure.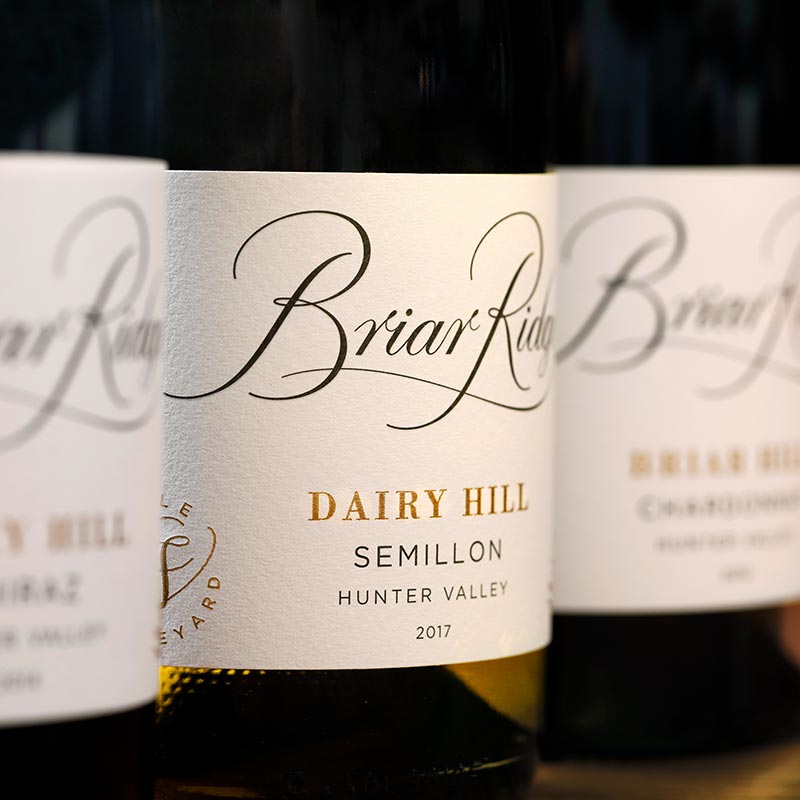 Single Vineyard Wines.
Produced in limited quantities from our best, estate-grown vineyard blocks, our Single Vineyard wines are a true expression of Mount View terroir, combining elegance with excellent concentration of fruit flavour. These wines are the pinnacle of our range and are only made when the vintage year has delivered optimum growing conditions.
From $50 | View Range
Limited Release Wines.
Representing the best in varietal and regional characters each year, our Limited Release wines are produced in small quantities from our estate grown vineyards – in the Hunter Valley and Orange in New South Wales, and Wrattonbully in South Australia. In this range, you'll find unique blends as well as traditional and emerging wine varieties.
From $35 | View Range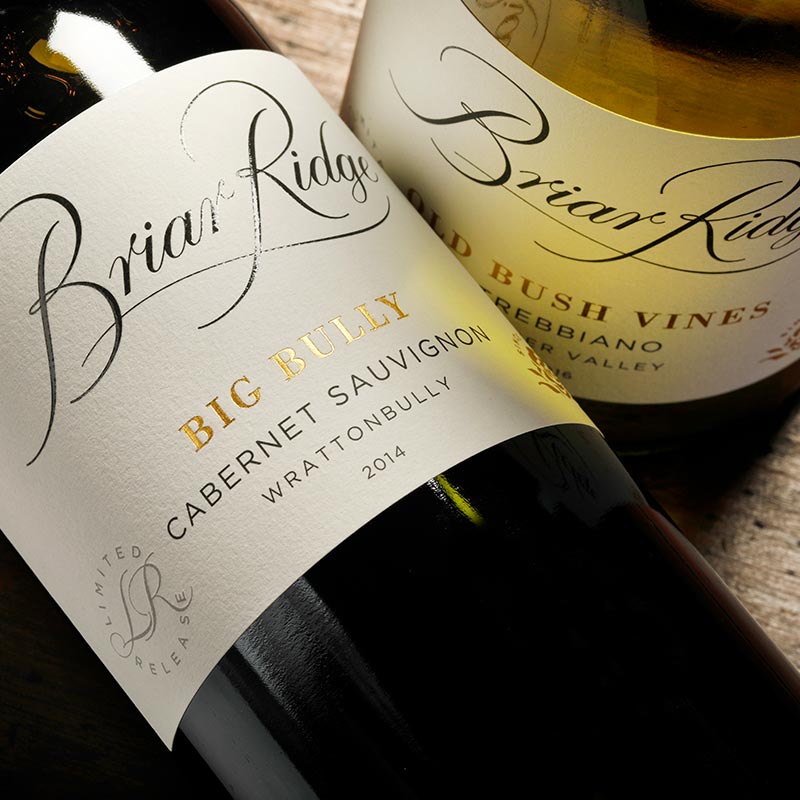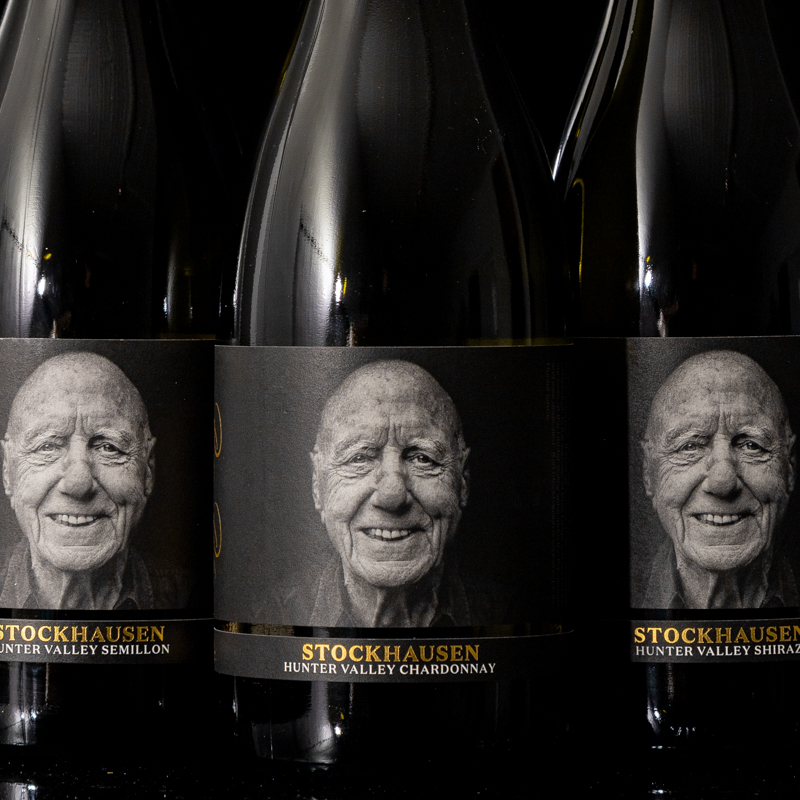 Stockhausen Wines.
Showcasing classic Hunter Valley wine styles, our Signature wines are crafted as a tribute to legendary Hunter winemaker, Karl Stockhausen. Karl has been a staunch advocate for us and our region for decades so we dedicate these wines to him.⁠
From $38 | View Range
Varietal Wines.
This is a vibrant range of wines featuring fresh regional flavours and characters ideal for drinking now or cellaring over the short-term. The range includes some of our most popular wines, including the Fumé Sauvignon Blanc Semillon, The Dam Verdelho, Cold Soaked Cabernet and Old Vines Shiraz.
From $27 | View Range