11 July 2022 | Awards, Releases | Riley Burns
'Big Bully' beats the rest in class!
The Big Bully is back!
Our latest release showcases the low yielding yet high quality fruit of the 2020 vintage in Wrattonbully.⁠ ⁠Escaping affect of the east coast bushfires that plagued the vintage, our Wrattonbully vineyard commenced with cool weather during the flowering and fruit set in early Summer. This led to small yields yet fully ripened flavours and sugars which enabled us to harvest excellent fruit to utilise in the Winery.
"Showing good varietal character - despite the generally cool conditions in 2020. Black current and blueberry fruits, charry oak and liquorice spice. Complex with good length and structure."
The 2020 Limited Release 'Big Bully' Cabernet Sauvignon was our maiden submission to the International Cool Climate Wine Show based out of the Mornington Peninsula. A highly successful entry for us, it went through to take out the only award in Class 24 (2 years or younger Cabernet Sauvignon).
95 Points & Top Gold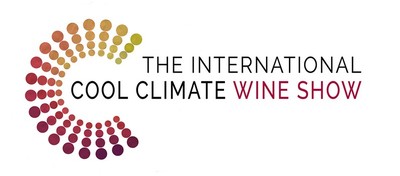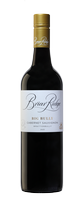 Alex (our winemaker) aimed to exhibit a classically styled wine that is robust yet still in balance; which he succeeded in doing with this excellent style of Wrattonbully Cabernet Sauvignon.
Concentrated blackcurrent and blackberry fruit flavours, strongly defined tannin build and length all provided by a long mix of fermentation on skins and in a static fermenter. High quality oak character is also provided by 24 months of maturation in one year old French oak casks.
Have a bottle open and at the ready with your next lamb roast or hide some under the stairs for years to come. ⁠