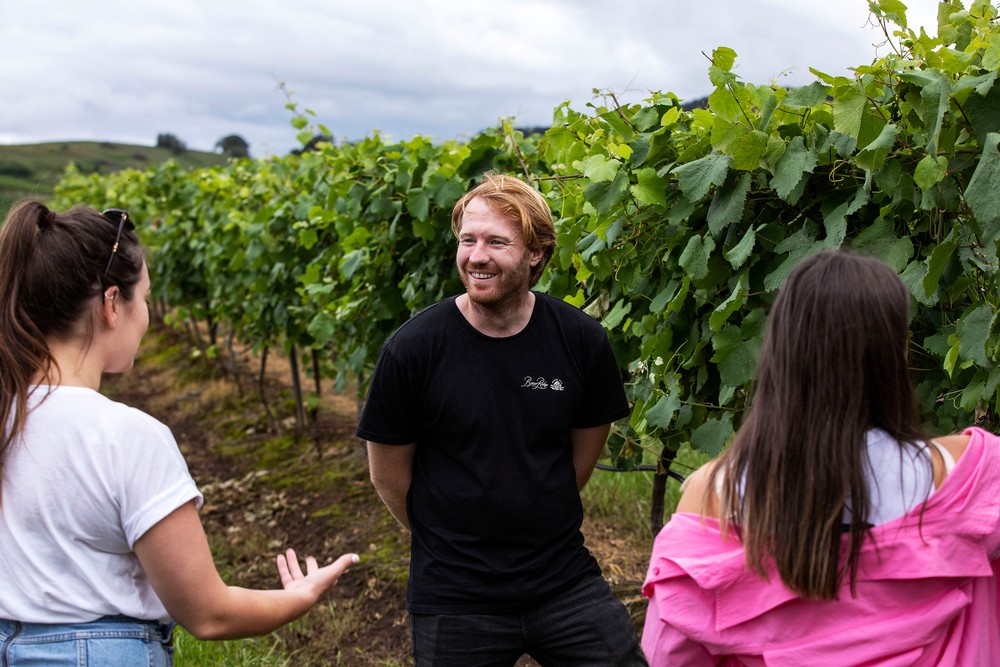 1 of 12 Shortlisted!
2024 Australia's Best Value Winery - Halliday's Wine Companion
For the third consecutive year, judging for the Awards was conducted by the full Halliday Tasting Team. All nine tasters – James Halliday, Campbell Mattinson, Dave Brookes, Jane Faulkner, Jeni Port, Mike Bennie, Ned Goodwin MW, Philip Rich and Shanteh Wale – were invited to nominate candidates from their respective regions. The winners were then determined through a series of tastings and round-table discussions, meaning each title awarded is the result of a truly collaborative effort.
Download Creative Assets

---
© Copyright 2023 Briar Ridge Vineyard
All rights reserved.