14 June 2023 |
Riley Burns
The highly anticipated Halliday Wine Companion Awards for 2024 have unveiled the shortlisted wineries, winemakers, and viticulturists, representing the pinnacle of Australian winemaking. The prestigious awards, known for their recognition of excellence in the industry, celebrate the passion, dedication, and expertise that shape the country's winemaking landscape.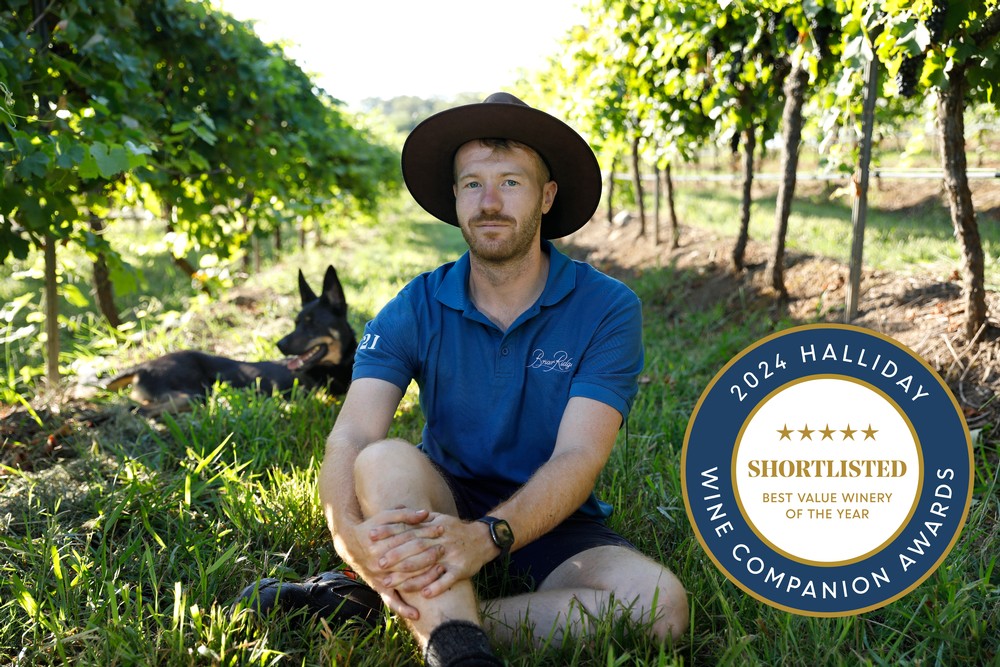 This year, the Halliday Tasting Team, featuring nine panelists including new chief editor Campbell Mattinson, embarked on a year-round process of blind tastings, examinations, and round-table discussions to determine the winners. Each panelist focused on specific regions, ensuring continuity, connection, and specialist expertise. With over 8,500 wines tasted and more than 50 new wineries discovered, the team carefully selected the top-rated Australian wines, winemakers, wineries, and viticulturists.
The Shortlist showcases the diversity and high standards of the Australian wine market, featuring outstanding wineries from Victoria, Tasmania, South Australia, Western Australia, and New South Wales. It highlights the country's best offerings and serves as a testament to the craftsmanship and innovation within the industry.
In addition to the shortlist announcement, the People's Choice Award returns for its third year, allowing wine enthusiasts to have their say and recognize Australia's best winery experience. Public voting is now open giving participants the opportunity to celebrate exceptional cellar doors, remarkable restaurants, friendly staff, picturesque views, and outstanding wines. Voters also have a chance to win a prize pack valued at over $1,400, featuring exceptional wines and wine accessories. The winner of the People's Choice Award will be unveiled on July 29, 2023.
Mark your calendars for the prestigious Halliday Wine Companion Awards ceremony, scheduled to take place on August 2nd at the renowned Stokehouse in St Kilda. This esteemed event will showcase the major awards, including Wine of the Year, Winemaker of the Year, Winery of the Year, Viticulturist of the Year, Best Value Winery, Best New Winery, and Dark Horse Winery. Additionally, the top varietal winners will be announced across seventeen categories, such as Red Wine of the Year, White Wine of the Year, Sparkling of the Year, Shiraz of the Year, and Riesling of the Year.
The Halliday Wine Companion Awards serve as a tribute to the remarkable resilience and dedication of the Australian wine industry. They stand as a testament to the passion and expertise that continue to shape the nation's winemaking landscape. Stay tuned for the release of the 2024 Halliday Wine Companion on August 3rd and raise a glass to the outstanding achievements of the industry's finest.
---
Congratulations to our Hunter Valley colleagues who have been shortlisted:

- Winmark Wines for Best New Winery
- Carillion Wines for Best Value Winery
- Mount Eyre Vineyards for Dark Horse Winery
- Liz Riley for Viticulturist of the Year
- First Creek Wines, Leogate Estate and Pepper Tree Wines for Winery of the Year
- Jim Chatto, Pepper Tree Wines for Winemaker of the Year