2021 Argilla Syrah
Vintage.
2021 began with an unusually cool weather pattern as a result of a La Niña' influence. Luckily a break of classic warm days and cool nights in early January led to exceptional flavour development with natural acidity retention resulting in a strong suite of whites. More moderate weather for the remainder of the growing season has led to reds of elegance and lovely floral lift.
Vineyard.
The pinnacle of our Mount View Estate, fruit taken from vine selections from the three oldest blocks on the site: Dairy Hill, Briar Hill & Red Hill.
Winemaking.
The blocks were handpicked, manually sorted then fermented together before maturation in a Vin et Terre sandstone 'Gres' Jarre without finings or filtration.
Tasting Notes.
This red is intensely perfumed and flavoured. This wine reveals a lovely Concentrated blueberry & black cherry fruits and framed by earth and graphite. Reward yourself with careful cellaring up to ten years.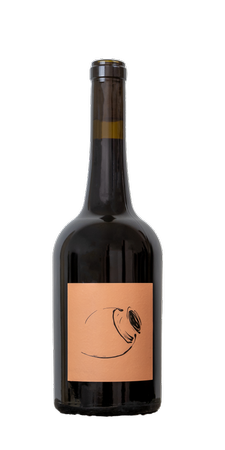 Wine Profile
Vineyard Notes
Varietal: Shiraz
Production Notes
Style: An elegant yet intensely flavoured, medium-bodied red wine.
Winemaker Notes
Cellar: Reward yourself with careful cellaring up to ten years.
Food Pairing Notes
Drink with: Soft, ripened cheeses or richly flavoured meat dishes.