Hunter Valley Food & Wine Festival 2019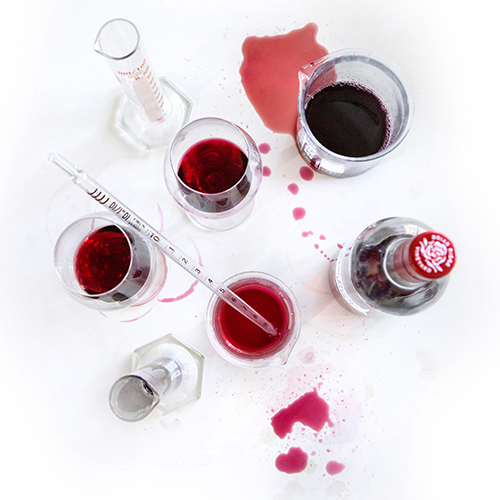 Vineyard Tour &
Blending Session
with Winemaker,
Alex Beckett.
Saturday 22nd June, 2019
Calling all Wine Enthusiasts! Enjoy a guided tour of our Mount View Vineyard, followed by a tasting of six wines hand chosen by the Winemaker himself, complemented by a local Binnorie cheese platter. You'll then have the opportunity to create your own unique blend & label alongside the winemaker.
Cost $80 per person, includes;
Vineyard tour
Blending workshop with the Winemaker
Wine Tasting & local cheeses
Click here to purchase your tickets.
For all enquiries, please contact our Cellar Door team on +61 2 4990 3670 or email cellardoor@briarridge.com.au

Semillon & Sushi
Tasting
Daily, bookings available between 10am and 3pm.
Think fresh crisp lemons, limes and citrus when looking for the perfect accompaniment to the rich oily flavours of raw fish & sushi.
Take your tastebuds on a journey with our Semillon and Sushi tasting. You'll enjoy a selection of young and aged Semillons paired with a range of freshly prepared sushi pieces and a touch of wasabi and soy. This tasting experience makes for a tasty snack or a scrumptious light lunch.
Bookings are essential and can be made for anytime between 10am and 3pm daily. Bookings need to be made one day prior.
Cost $25 per person, includes:
Tasting of 3 Semillons – 2010 Single Vineyard Dairy Hill Semillon (Museum Release), 2015 Stockhausen Semillon & 2017 Early Harvest Semillon.
6 sushi pieces matched with the 3 Semillons (1 x Bento Box – light lunch or perfect snack).
25% off any of the Semillons tasted when you purchase 6 or more. Only available to experience participants and Vintage Wine Club Members.
Click here to purchase your tickets.
For all enquiries, please contact our Cellat Door team on +61 2 4990 3670 or email cellardoor@briarridge.com.au