2020 Limited Release Cabernet Franc
A medium-bodied wine with a balanced palate of red fruits and dried herbs while restrained tannins add depth and structure. The nose is delicate and aromatic with hints of dark cherries and raspberries.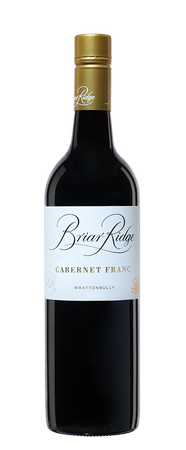 Wine Profile
Vineyard Notes
Varietal: Shiraz
Production Notes
Style: A medium-bodied red with rich red fruit and subtle spice to finish.
Winemaker Notes
Cellar: Enjoy now or in the short term.
Food Pairing Notes
Drink with: A Summer barbeque.